The Boatanchors Directory

MISSING LINKS? 404 ERRORS? Look them up again on the Wayback Machine Internet Archive.
OR on the Wayback Machine Internet Archive Mirror.
(HINT: save a copy of these web articles for yourself in case they later disappear!)


Tip Jar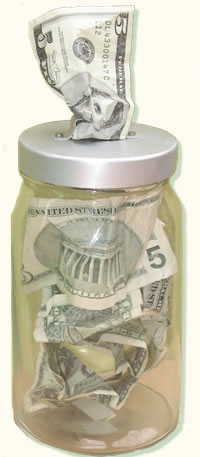 Have you found the resources and other information on this site useful?
Are they helping to make your web surfing or your ham radio experince better?
Contribute to our tip jar... Please consider dropping a small amount in our tip jar!
Why donate?
Our goal is to help people learn more about amateur radio and at the same time having a site that meets
the needs of its visitors. Whether you're a newcomer to amateur radio or an "old hand" we hope you will
find something on our site to make your radio activities more enjoyable experiences. If you want to support
our goal to help make the web a place where all are welcome and able to use the sites they visit, please make
a contribution. Any amount is appreciated.
To leave a donation via PayPal, MasterCard, or VISA, please click the button below.

COMMENTS? E-MAIL THE WEBMASTER, AF4K