ORDER PAGE FT243 CRYSTALS 14.0 to 15.0 MHz
ORDER FT243 CRYSTALS with VISA, MASTERCARD, AMEX, PAYPAL etc:
CUSTOMER REVIEWS of AF4K PRODUCTS.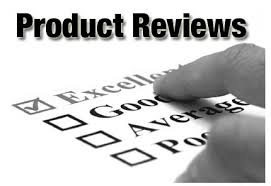 Our FT243 crystals are generally $16.00 to $24.00 each.
PAY WITH PAYPAL OR CREDIT CARD, mail in form or E-MAIL us to pay with a check or money order. OR: USE OUR ORDER FORM below for postal orders. Please note that we do NOT accept Western Union money orders or other oddball m.o. that is not accepted at the bank.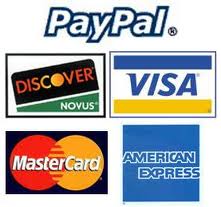 QUESTIONS?
E-mail Brian Carling, AF4K

DO YOU PREFER PAYING BY CHECK OR MONEY ORDER? (Also credit card, Paypal etc.)
CLICK HERE TO PRINT AN ORDER FORM AND SEND IN BY MAIL!

FT243 crystals have pins spaced 1/2 inch apart, and are used in MANY ham radios made from
the 1940s through 1970s. They are also used in countless military sets such as the BC-611 and GRC-109 etc.
Note- some of these are original FT243 crystals, some are reworked surplus units with
wire lead crystals inside as described in tube transmitter articles using them in CQ Magazine
and detailed technical analysis in Electric Radio Magazine.
PAY WITH PAYPAL OR CREDIT CARD or USE FORM ABOVE to pay with a check or money order.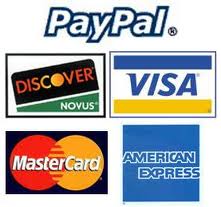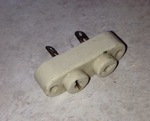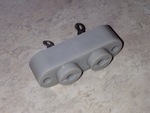 Click here to purchase crystal SOCKETS

14.000 MHz
14.008 MHz
14.020 MHz OT
14.025 MHz
14.030 MHz OT
14.036 MHz OT
14.040 MHz OT
14.042 MHz
14.050 2OT
14.058 MHz
14.060 MHz
14.0775 MHz

14.100 MHz

14.114 MHz

14.116 MHz OT

14.286 MHz

14.293 MHz

14.500 MHz
14.600 MHz
CLICK "VIEW CART" YELLOW BUTTON IN ORDER TO CHECK OUT AND PAY with VISA, MASTERCARD, PAYPAL, American Express etc. !!

CLICK "VIEW CART" YELLOW BUTTON IN ORDER TO CHECK OUT AND PAY !!

FT243 CRYSTAL Sockets - We currently have two types available:
Original style plastic crystal sockets $10 each
Original National ceramic sockets $12.00 each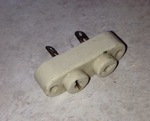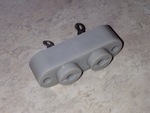 Click here to purchase crystal SOCKETS

CUSTOM CRYSTALS
We no longer supply custom made crystals. If you don't see the item that you need listed here, we MIGHT have it. So please e-mail or call, but we can no longer make or supply custom crystals.

For custom crystals, please contact:
QUARTSLAB UK - Excellent supplier of custom crystals - http://www.quartslab.com/ - formerly owned by my friend David Collings

Or possibly try:
Andy/Andreas Fleischer DC9XP
Paschenburgstr. 22
D-28211 Bremen / Germany
Tel. (+49) 0421-353060

Andy Fleischer in Bremen Germany - supplier of Custom Crystals

SPECIAL CRYSTAL PAIRS
with 455 kHz T-R offset for 160m and 75m AM etc: (as used in BC-611 and other military radios, etc.)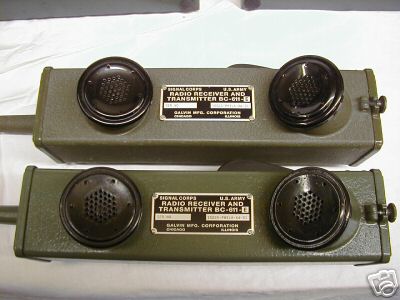 These are FT243 T-R Crystal pairs for 455 kHz i.f. military radios such as BC-611 etc.
(For some pf these, I only have one pair left)
1885 - 2340 kHz
1945 - 2400 kHz
1985 - 2440 kHz
3685 - 4140 kHz
3735 - 4190 kHz
3800 - 4255 kHz
3855 - 4300 kHz
3870 - 4325 kHz
3880 - 4335 kHz
3885 - 4340 kHz
3995 - 4450 kHz
5500 - 5995 kHz
Available for $18.00 per crystal.

Military Surplus CS-137 Crystal case
These cases hold 120 standard FT243 crystals, as used in WW2 era military radios
and the same crystals have been used in ham radio equipment throughout
the past 50-60 years.
It's a nice green, double-locking case with two compartments that each hold 60 crystals.
Ideal for storing your radio crystals and keeping them from getting lost when you are
not on the air, or they also make a great collectible item.
I currently have one of these left for sale. They go for around $45 to $100 each on eBay.
This is available for $35.00 - for a nice, complete one.
Will sell for $35.00 plus $10.00 for USA shipping.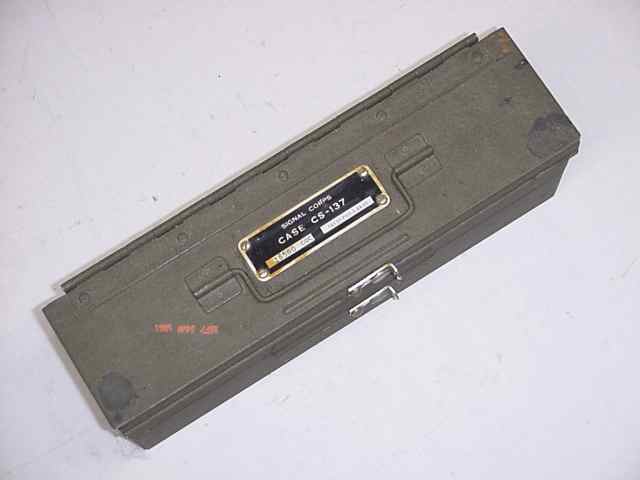 QUESTIONS?
E-mail me with your crystal needs. Click Here.
NOTE:
Some of the FT243 crystals above are remanufactured crystals using original
WW2 era FT243 holders with a newly manufactured, HC49 or HC49US hermetically-sealed crystal
mounted inside. Like all crystals, these should not be used with a grid current
of greater than about 60 mA. They have been used successfully in many typical rigs
like the Heath DX40, HW16, DX100, Ameco AC-1, Drake 2NT, Hallicrafters HT-40, BC610,
Globe King, Homebrew MOPA rigs etc.

Shipping costs will be added to all prices!
PAYMENTS VIA CREDIT CARD AND PAYPAL GLADLY ACCEPTED!

Just add to shopping cart and then check out.
OR: to inquire or buy any item(s):
73 from Brian ((( Amateur Radio G3XLQ / AF4K )))

BACK TO FT243 PAGE
You are visiting the website at: http://www.af4k.com