Ordering Page for HC6U, HC48U, HC51U CRYSTALS 8300 to 8500 kHz

ORDER hc6u CRYSTALS with VISA, MASTERCARD, AMEX, PAYPAL etc:
CUSTOMER REVIEWS of AF4K PRODUCTS.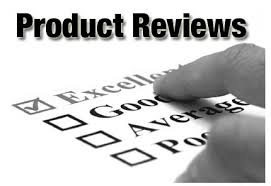 Our hc6u crystals are generally $16.00 to $24.00 each.
PAY WITH PAYPAL OR CREDIT CARD, mail in form or E-MAIL us to pay with a check or money order. OR: USE OUR ORDER FORM below for postal orders. Please note that we do NOT accept Western Union money orders or other oddball m.o. that is not accepted at the bank.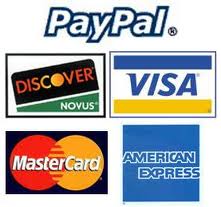 QUESTIONS?
E-mail Brian Carling, AF4K

DO YOU PREFER PAYING BY CHECK OR MONEY ORDER? (Also credit card, Paypal etc.)
CLICK HERE TO PRINT AN ORDER FORM AND SEND IN BY MAIL!

100 kHz CALIBRATOR CRYSTALS

As used in many Drake, Heathkit, Hallicrafters, Hammarlund, Knightkit, National, Lafayette etc.
and other fine amateur and shortwave receivers.
Frequency Standard 100 kHz TALL HC6U crystal with fat poins (0.093") like FT243. These are made to the highest manufacturing
standards with excellent tolerance to ensure that your radios are calibrated and right
on the frequency every time.
Dimensions: 1.5" X 0.75" - and the pins are spaced 0.486" apart. PIns 0.093" diameter

100 kHz calibrator crystals standard hc13/u - $35.00 each.
hc6/u Crystals on 200 kHz - $24.00 each.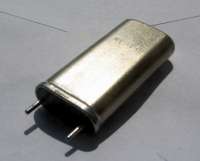 HC6U Radio Crystals
HC6/U = HC48/U - the same size crystals, except for soldering method.
Identical dimensions for both.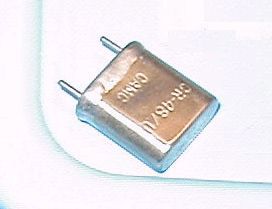 CLICK HERE FOR -

- COLLINS CRYSTALS

CLICK HERE FOR -

- CRYSTALS

FOR SALE: HC6/U crystals, as follows:

HC6U CRYSTALS AVAILABLE:

8025, 8375, 8400, 8425, 8450, 8475, 9000 kHz

Many others available... inquire.



8380, 8449.2, 8450, 8500 kHz
MANY OTHERS AVAILABLE.


NEW: CALIBRATOR STANDARD CRYSTALS, Filter & BFO CRYSTALS etc.
These are HC6/U and HC13/U crystals - like the regular HC6/U types we have all used for years
in our tube receivers from the 1950s and 1960s but taller.
Great replacement or addition for your Drake, Heathkit, National, Hallicrafters radios and others.
100 kHz crystal - $35 each.
1000 kHz crystal - $24 each.


HC6/U SOCKETS:
HC-6/U Ceramic Crystal Sockets, NEW.
Available for $4.00 each.
or 10 for $29.00 plus shipping.

AMATEUR BAND and other FT243 CRYSTALS - CLICK HERE FOR LIST.
FT171B CRYSTALS for BC610 - CLICK HERE FOR LIST.
HC-6/U CRYSTALS - CLICK HERE FOR LIST.
HC25/U CRYSTALS - CLICK HERE FOR LIST.
HC50/U CRYSTALS - CLICK HERE FOR LIST.
HC-51/U CRYSTALS - CLICK HERE FOR LIST.


PAYMENTS VIA PAYPAL GLADLY ACCEPTED!
To buy any item(s):
73 from Brian ((( Amateur Radio G3XLQ / AF4K )))


| Antennas |
Boards |
Books |
Capacitors |
Coils |
Connectors |
Crystals |
Diodes |
| Headphones |
Meters |
Mics |
MISC GOODIES |
Potentiometers |
radios |
Relays |
| Resistors |
Standoffs |
Switches |
Tools |
Terminal Boards |
Test Equipment |
Tubes |
Transformers |
Transistors |
Variacs |

Latest list always updated at:
Main Page
See main page for special terms of sales to Canada.
SEARCH THIS SITE

Click 'BACK' to return here.
You are visiting the website at: http://www.af4k.com