POTENTIOMETERS FOR SALE
New items added frequently! Check often!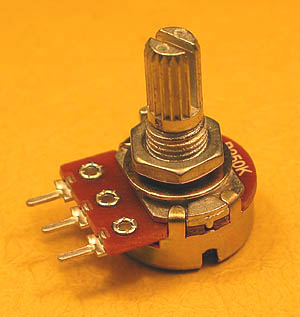 New Half Watt Panel Potentiometers
NONE AVAILABLE AT PRESENT!!
(Add shipping costs to all prices unless stated)
CLICK ON REFRESH or RELOAD to see the latest list on each of these pages!!

PAYMENTS VIA PAYPAL GLADLY ACCEPTED! E-mail me first, please.
To buy any item(s):
73 from Brian ((( Amateur Radio G3XLQ / AF4K )))

Latest list always updated at:
Main Page
See main page for special terms of sales to Canada.
SEARCH THIS SITE

Click 'BACK' to return here.
You are visiting the website at: http://www.AF4K.com