AF4K's ANTIQUE RADIO RECEIVERS AM/FM/SW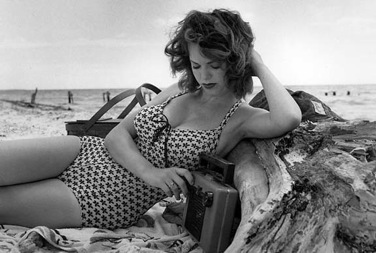 Over 100 Great Links and Growing!

Please report FAILED WEB LINKS here.
The collecting, restoring, restoring, trading and using of older AM/FM and SW radios is fast becoming a major new hobby for many people. Here's where to find help, examples and advice on this marvellous hobby. I have seperated these links from the general Amateur Radio "Boatanchor" information on my web site, because even though they overlap, there is such a wealth of information on each that it takes a LOT of space! If you don't see what you need here, be SURE to check in my

Amateur Radio operators will also likely find the information here useful since many of these folks also trade in older type used equipment and parts that hams can use too, especially the BOATANCHORS (heavy old radios) and GLOWBUGS (building tube transmitters etc.) enthusiasts!

For all of my visitors I wish you success with your radio hobby!
Some of you may wish to subscribe to a great English Publication:
RADIO BYGONES
9 Wetherby Close,
Broadstone,
Dorset, BH18 8JB
England
(tel/fax from USA = 011-44-1202-658474)
I think they will take credit cards.

OR:
SAVOY HILL PUBLICATIONS (44) 01237-424280
Tudor Gwilliam-Rees
50 Meddon Street
Bideford, The Little White Town,
North Devon EX39 2EQ
England
http://freespace.virgin.net/tudor.gwilliam-rees
E-mail: tudor-gwilliam-rees@virgin.net

Publisher of a LOT Of valve (tube) data books - reprints of older
valve data, especially European types.
Publisher of "Antique Wireless Newsheet."

Two other great publications of interest that I have seen, are: ELECTRIC RADIO and ANTIQUE RADIO CLASSIFIED.

FIRST CLICK HERE to adjust your monitor to 1949 mode!
(Just a joke, will not harm your computer!)



There has now been a total of
page hits since 2 September, 1996
((From our friends at: www.digits.com))

TO THE TOP


CLICK for the main HAM RADIO LINKS index





You are visiting the website at: http://www.AF4K.com
Come back soon!