AF4K's Shortwave Radio Page
SEARCH THIS SITE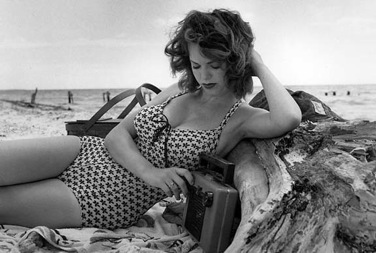 Search for International Broadcasters by Frequency


Information on Getting Started in Amateur Radio

In Other News..
InfoRadio: New Private Broadcaster on Shortwave... Broadcasts will start in June 2000
A reminder that on Saturday and Tuesday evenings, Radio Habana Cuba's Arnie Coro, CO2KK has his great "DXers Unlimited" radio program.
Try 9820 khz AM, 13605 khz SSB, 6000 khz AM. 0130z 0330z 0530z (all times in Zulu are actually the following day, with the local time Sat. and Tues.)
The program is devoted to the radio hobby. 9820 khz is the best for S. United States, but you will likely also be able to copy the others.

COME BACK HERE after you view these!!
Shortwave
(UTC) (kHz.)
TIME BAND FREQ. LANG.
0800 25m 11765 English
0900 25m 11765 Russian
1000 25m 11765 Mandarin
1100 31m 9615 Russian
1200 25m 11765 Mandarin
1300 25m 11565 English (as of 5/16/02)
1400 25m 11870 Mandarin
1500 25m 11870 Mandarin
1600 25m 11765 Mandarin
1700 21m 12105 Russian
MORE SHORTWAVE BROADCAST STATIONS:


You are visitor number:
since 2 September, 1996
((From our friends at: www.digits.com))


Know a good site? Please send the URL address to me!


Thanks for stopping by!
CLICK HERE TO go to AF4K LINKS DIRECTORY!
You are visiting the website at:
http://www.AF4K.com
Come back soon!